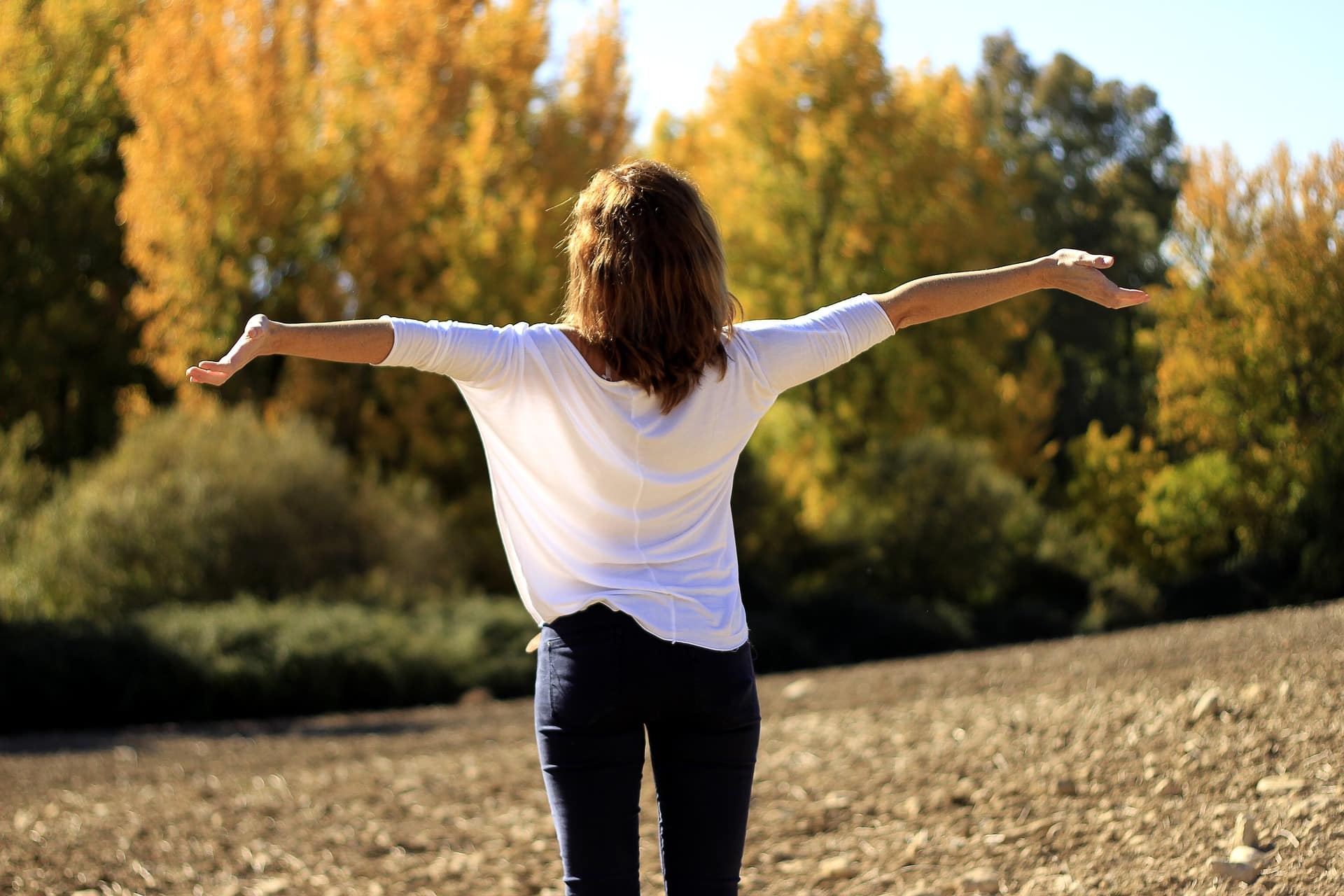 Allergies vs Sinuses
Hello, allergy and sinus season! Between a stuffy nose, headache, and everything in between, it can seem as though the symptoms keep coming on in different ways, which can confuse you as to what you might be suffering from.
Fortunately, the team at Excel ENT of Alabama has some "tricks of the trade" when it comes to finding out whether or not you are suffering from allergies or sinuses.
AHH-CHOO!
As soon as the weather changes, it seems as though the sniffles and coughs come with it. But, who is the culprit? Allergies or a sinus infection?
While the answer sometimes cannot always be clear, the team at Excel ENT of Alabama wants you to know there are signs that might point in one direction or the other.
Is It a Sinus Infection?
A sinus infection is a very common medical condition that affects more than 30 million people living in the United States every year. As a result, it makes it one of the most commonly diagnosed medical conditions among Americans.
Symptoms of a sinus infection include:
Difficulty sleeping
Facial tenderness and/or swelling
Fatigue
Fever
Pain in back of eyes, ears, and/or forehead
Loss of smell
Nasal congestion
Runny nose
Sinus pressure
Sore throat
While sinus infections can be taken care of with plenty of rest, fluids, and over-the-counter medications (like decongestants and antibiotics), there can come a time where more medical intervention is needed.
Therefore, if you continue to suffer from a sinus infection for more than 4 to 6 weeks, you might want to speak to an ear, nose, and throat physician who can guide you through other treatment options, including surgery.
What About Allergies?
According to the Asthma and Allergy Foundation of America, allergies are one of the most chronic diseases in the United States. While more than 50 million Americans suffer from allergies each year, as stated by the American College of Allergy, Asthma, and Immunology, most symptoms can be treated with over-the-counter medications, prescription medications, and allergy shots, if necessary.
The following are the most common signs of allergies, including:
Cough
Fever
Hives
Itchy, watery eyes
Rash
Runny nose
Skin irritation
Sneezing
Because more serious allergies (like to certain foods and drugs) can cause life-threatening symptoms in patients, it is important for people who suffer from allergies undergo allergy testing in case an EpiPen is needed.
Are you tired of suffering from sinus infection after sinus infection? We don't blame you! Contact the experienced team at Excel ENT of Alabama today to schedule an appointment to discuss  the right treatment option for you!