Meet the Team
Get to Know Our Exceptional Team of Experts in Ear, Nose, and Throat Care
Meet Our Doctor
Dr. J Christopher Davis
ExcelENT of Alabama Founder & Otolaryngologist
ExcelENT of Alabama, founded by Dr. Christopher Davis in March 2011, represents a pinnacle of excellence in the field of Ear, Nose, and Throat (ENT) care. Our state-of-the-art facility serves as a haven where our team of Sinus, Hearing, and Voice specialists delivers top-tier treatment using the latest advancements in medical technology.
Dr. Christopher Davis, an esteemed Otolaryngologist and highly skilled physician, is at the forefront of our practice. With profound expertise in sinus treatments, he specializes in the revolutionary technique of balloon sinuplasty, an innovative approach that effectively relieves individuals suffering from chronic sinusitis. Dr. Davis's dedication to enhancing the quality of life for his patients is reflected in his commitment to staying up-to-date with the latest developments in the field.
Meet Our Team
Get to know the ENT specialists and Otolaryngologists of the Sinus Center, The Hearing Place, and the Voice and Swallowing Center at ExcelENT of Alabama.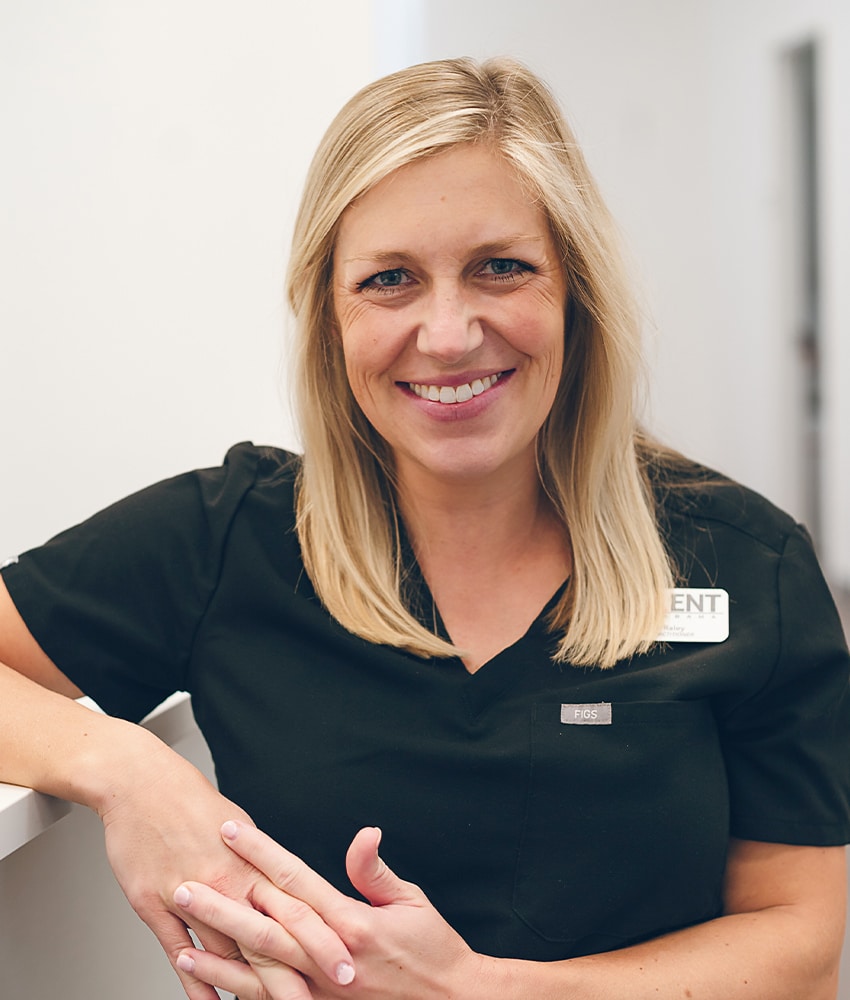 Claire Raley, RN, MSN, CRNP
Nurse Practitioner
Claire Raley is a board-certified Family Nurse Practitioner with over five years of specialized ENT experience.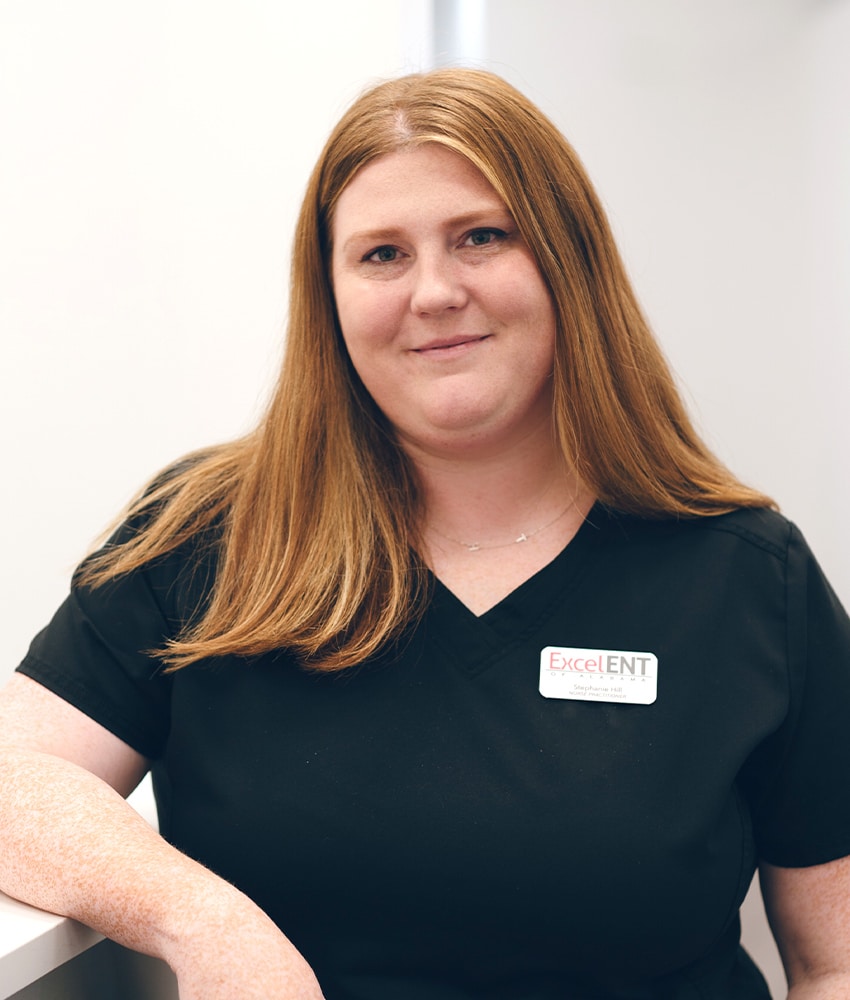 Stephanie Hill, RN, MSN, CRNP
Nurse Practitioner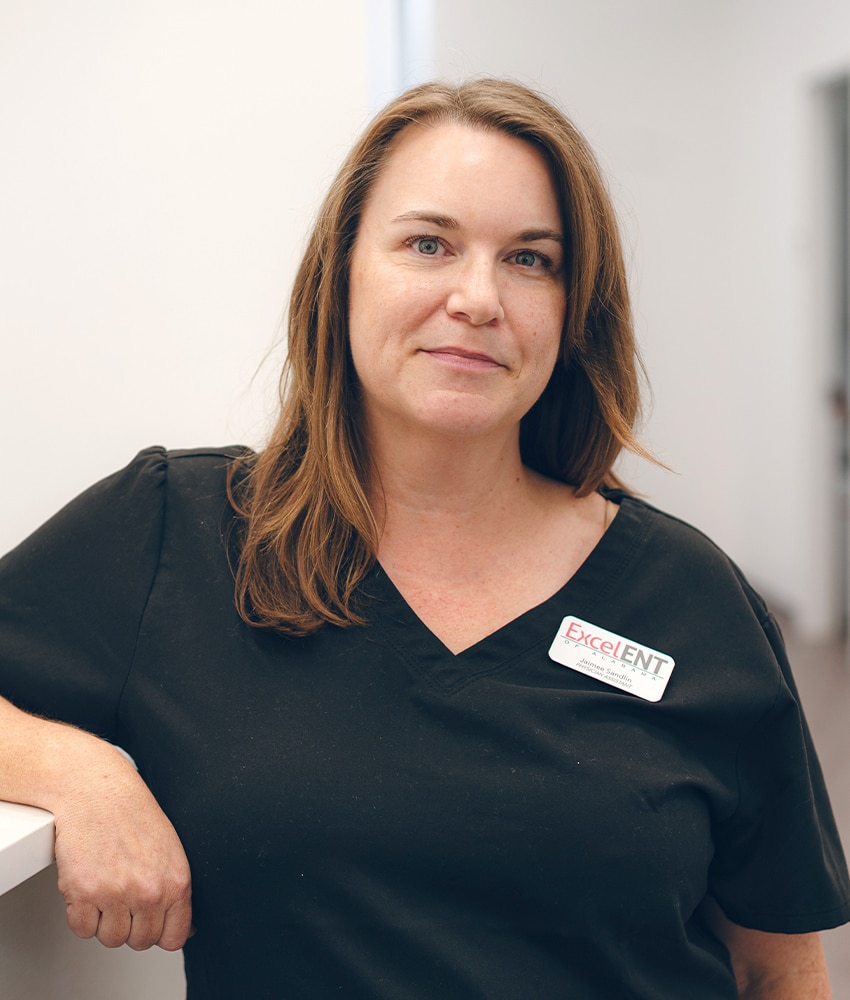 Jaimee Sandlin
Physician Assistant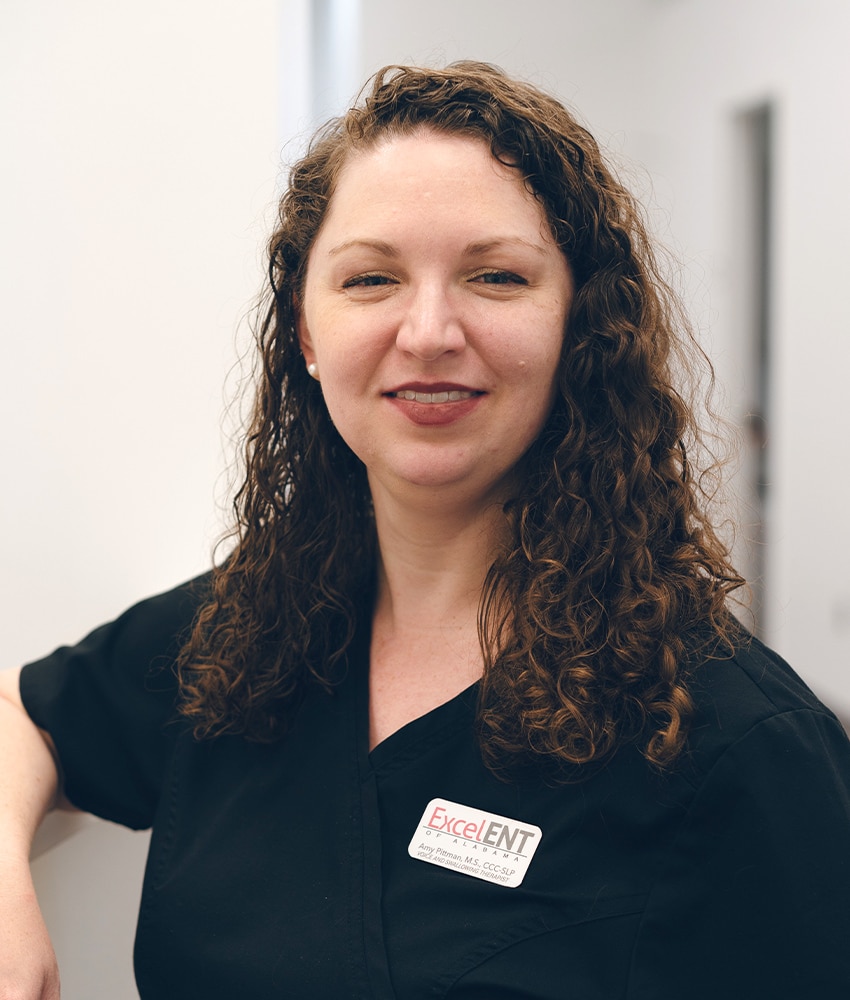 Amy Pittman, M.S., CCC-SLP
Speech Language Pathologist
Amy Pittman specializes in the treatment of speech and hearing disorders, including voice and swallowing disorders. She provides vocal rehab for patients in the Birmingham area with voice disorders.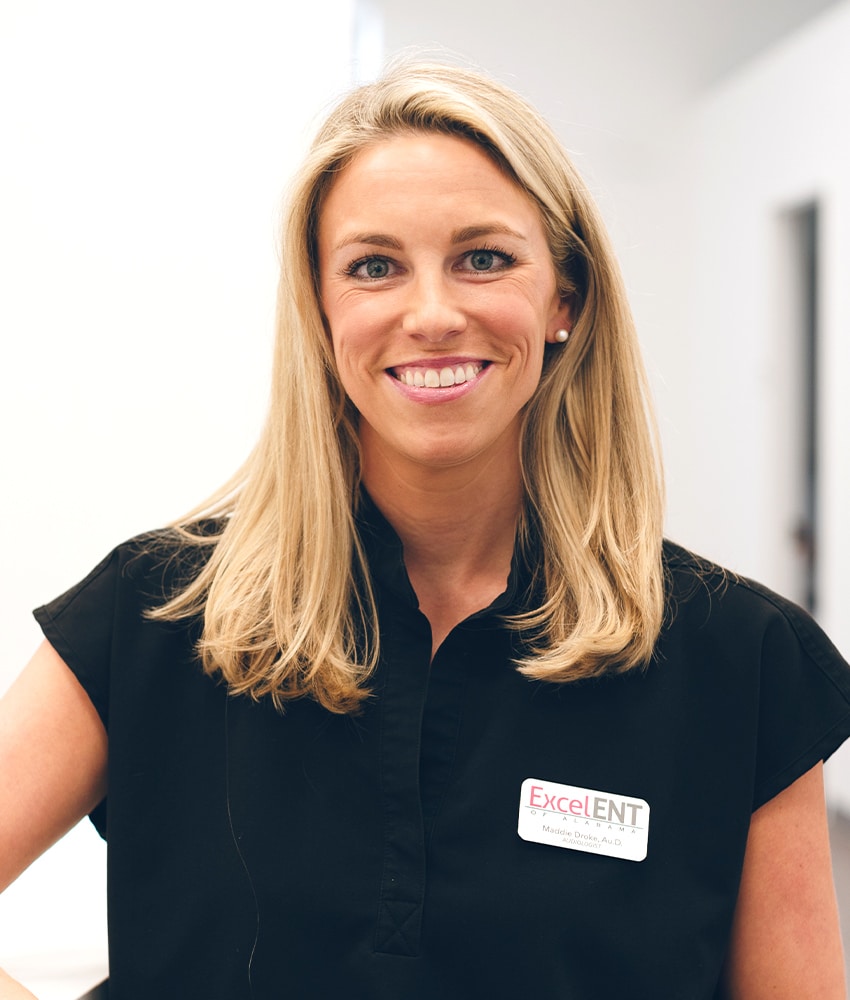 Maddie Droke, Au.D
Clinical Audiologist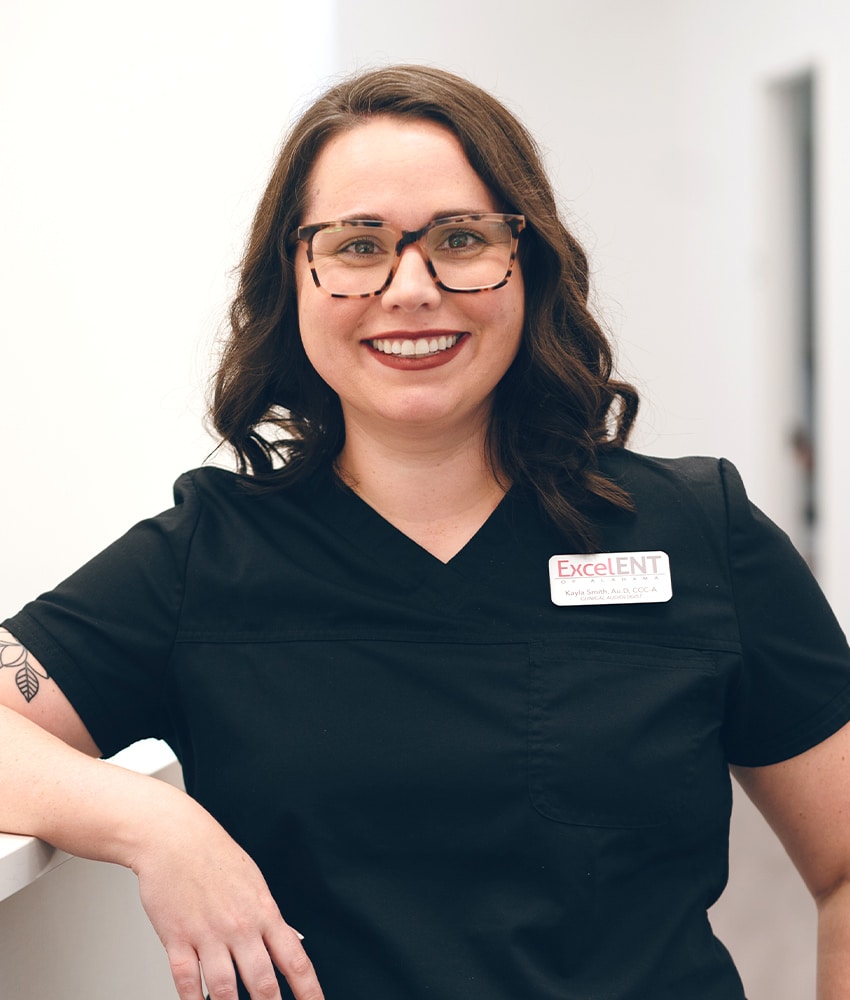 Kayla Smith, Au.D, CCC-A
Clinical Audiologist
Kayla Smith is a nationally certified Doctor of Audiology with more than ten years of experience in the field of hearing disorders and hearing aids.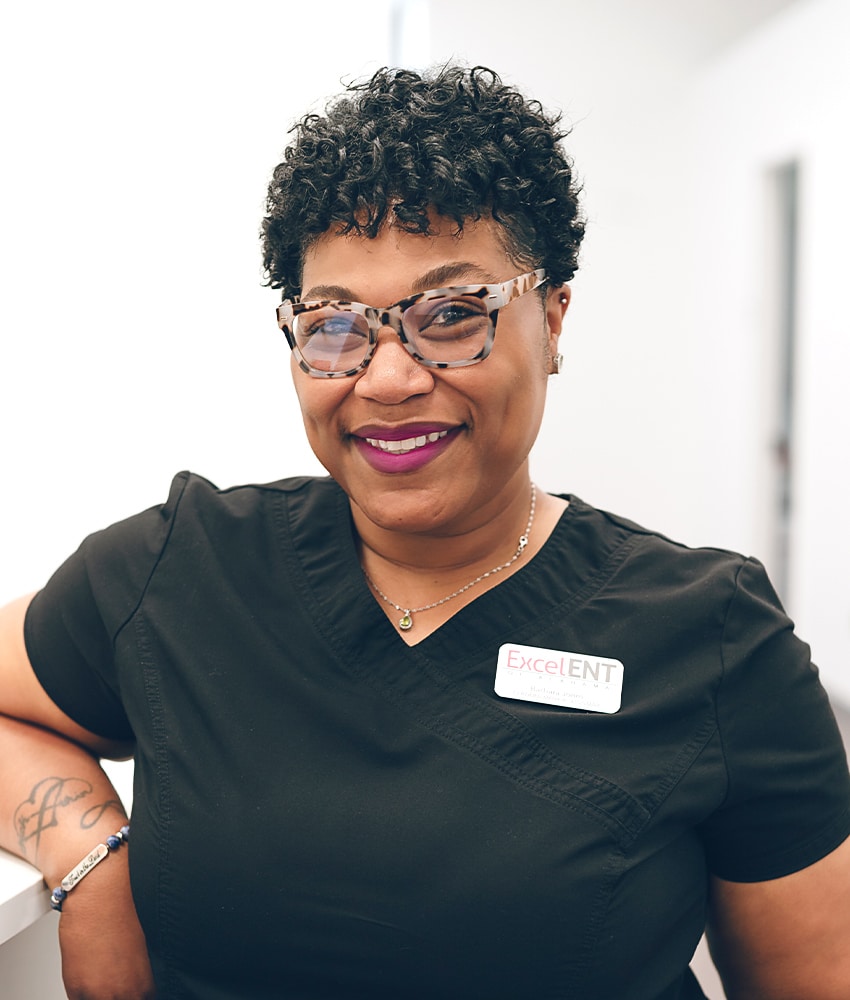 Barbara Jones
Certified Medical Assistant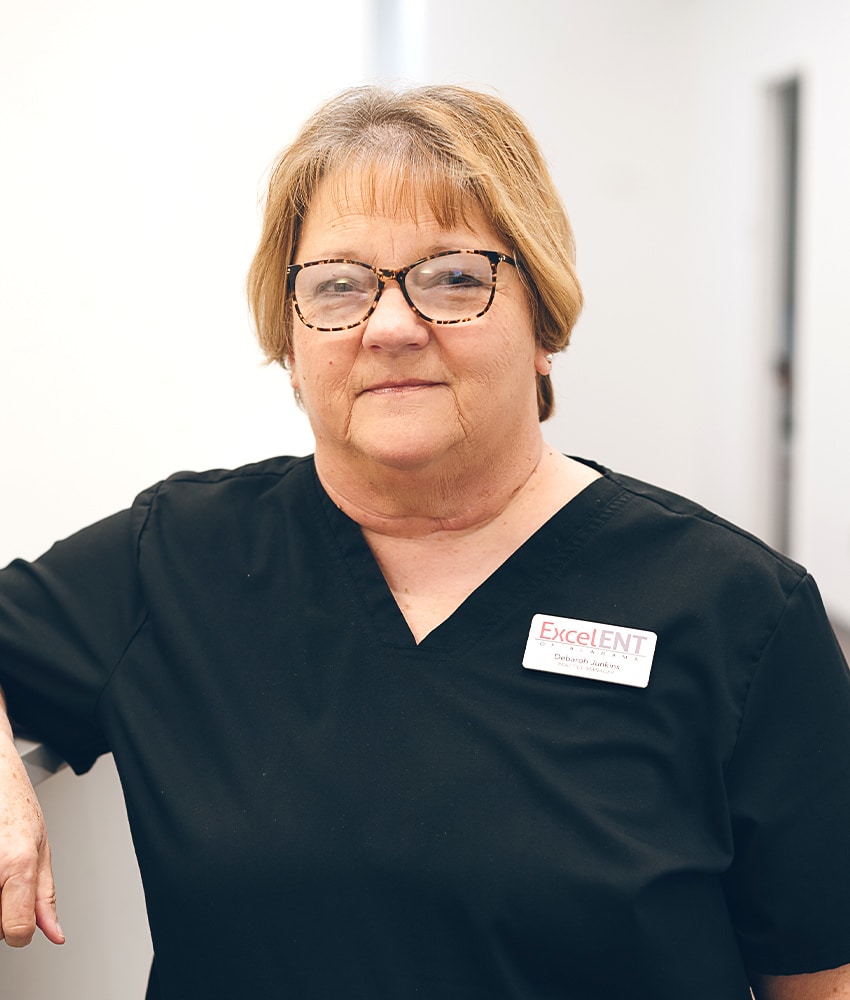 Debaroh Junkins
Practice Manager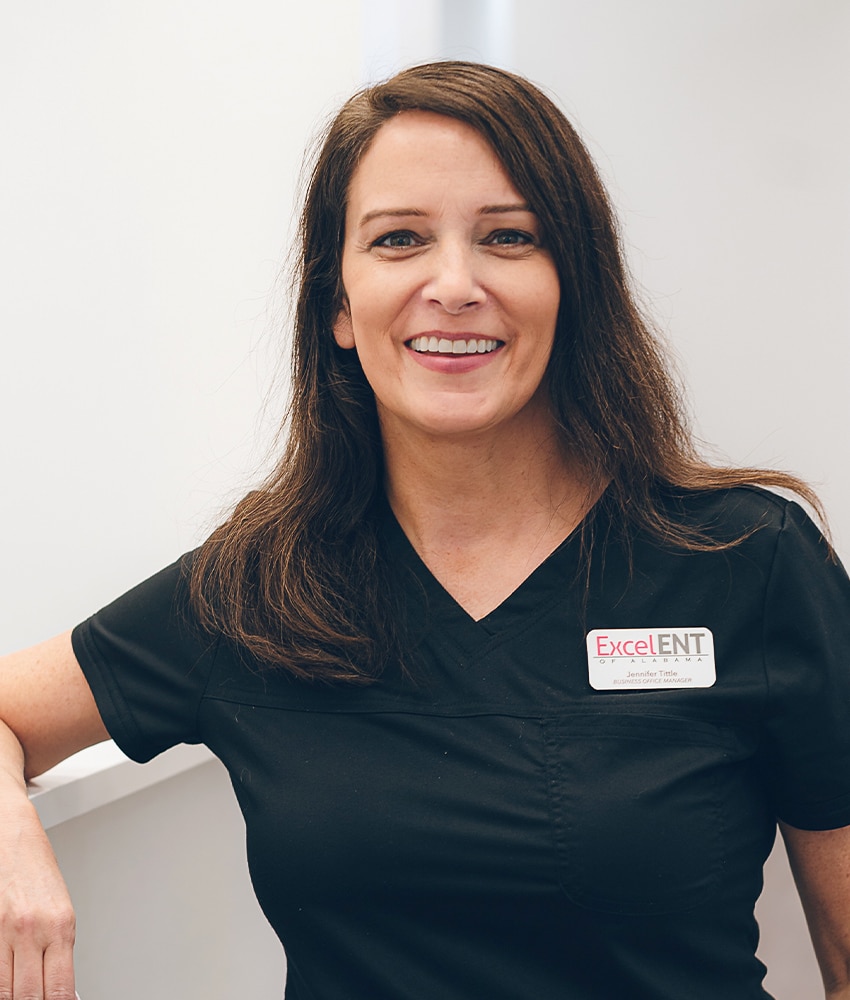 Jennifer Tittle
Business Office Manager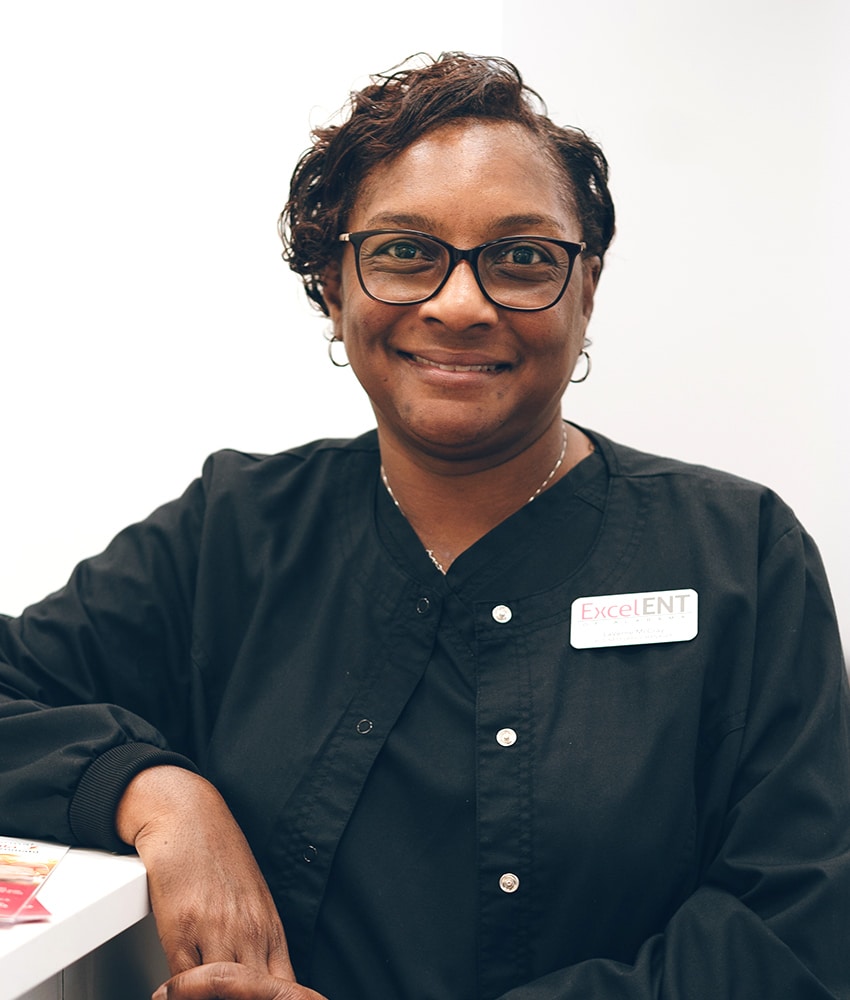 Laverne McCray
Business Office Manager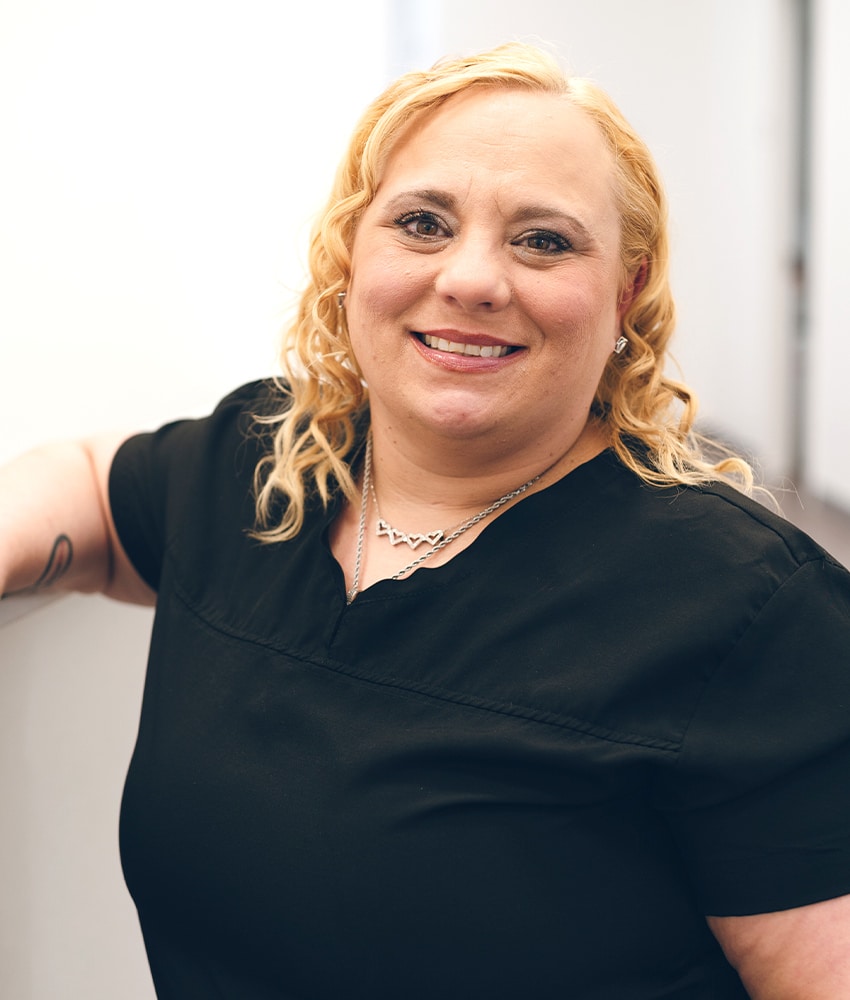 Amy Lamb
Clinical Coordinator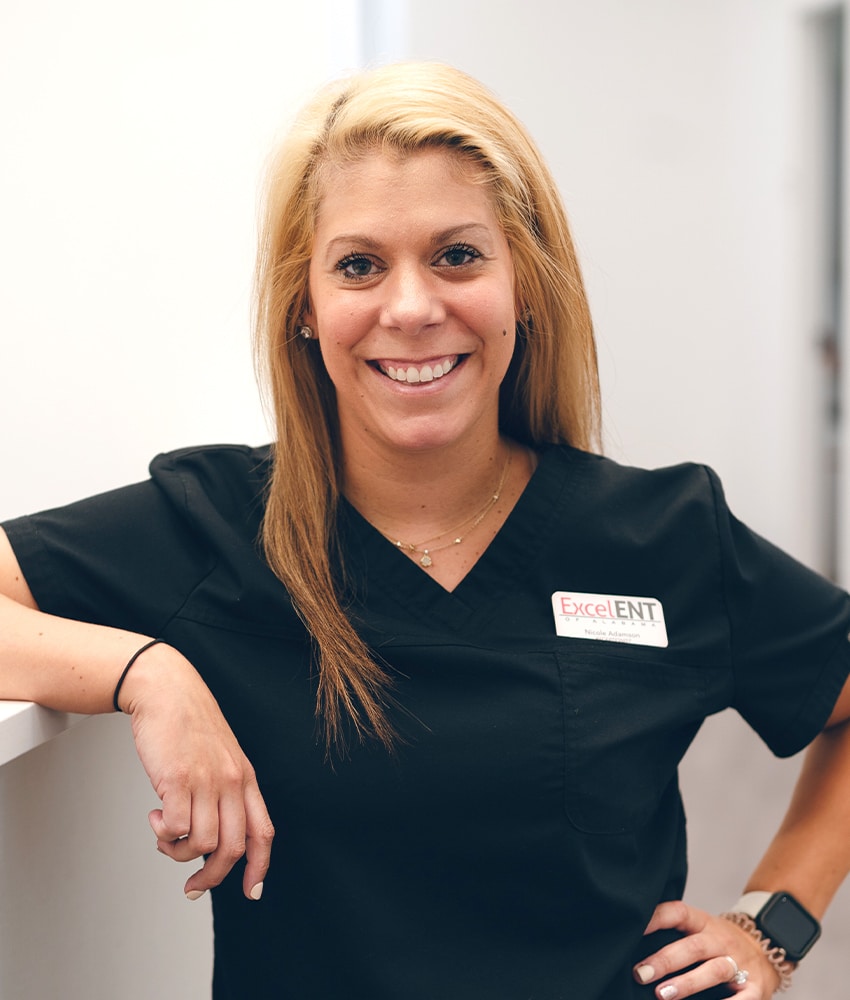 Nicole Adamson
Receptionist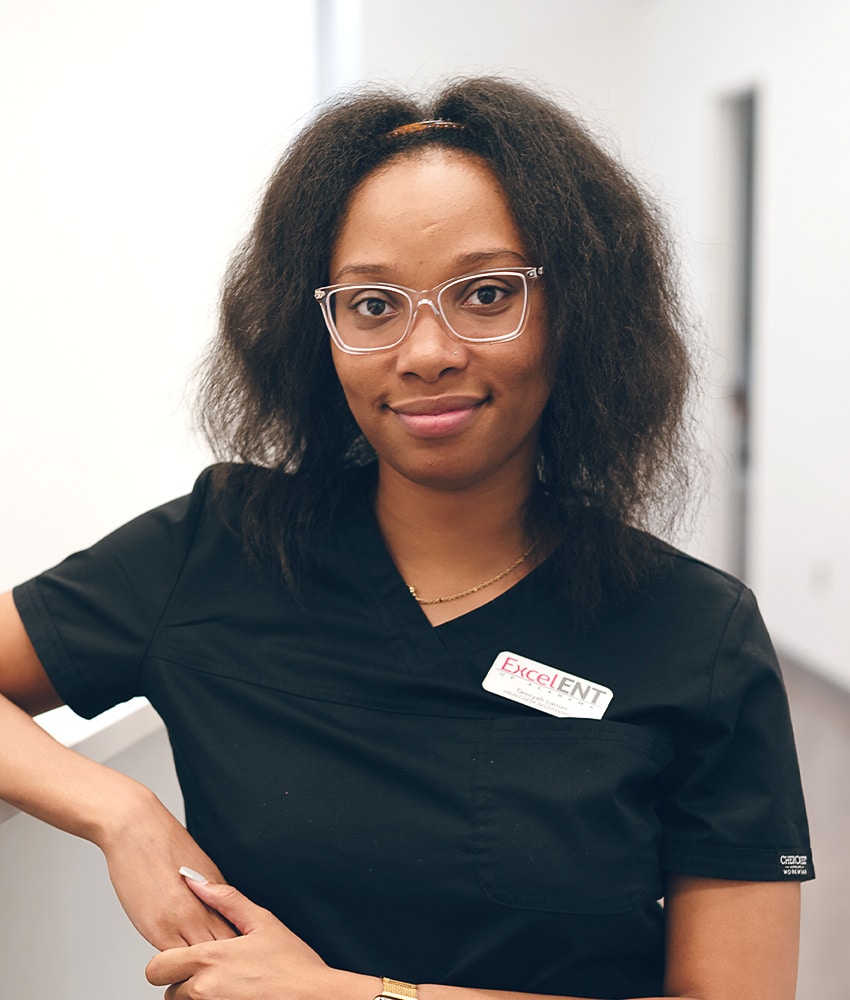 Tamiyah Lanier
Front Desk Receptionist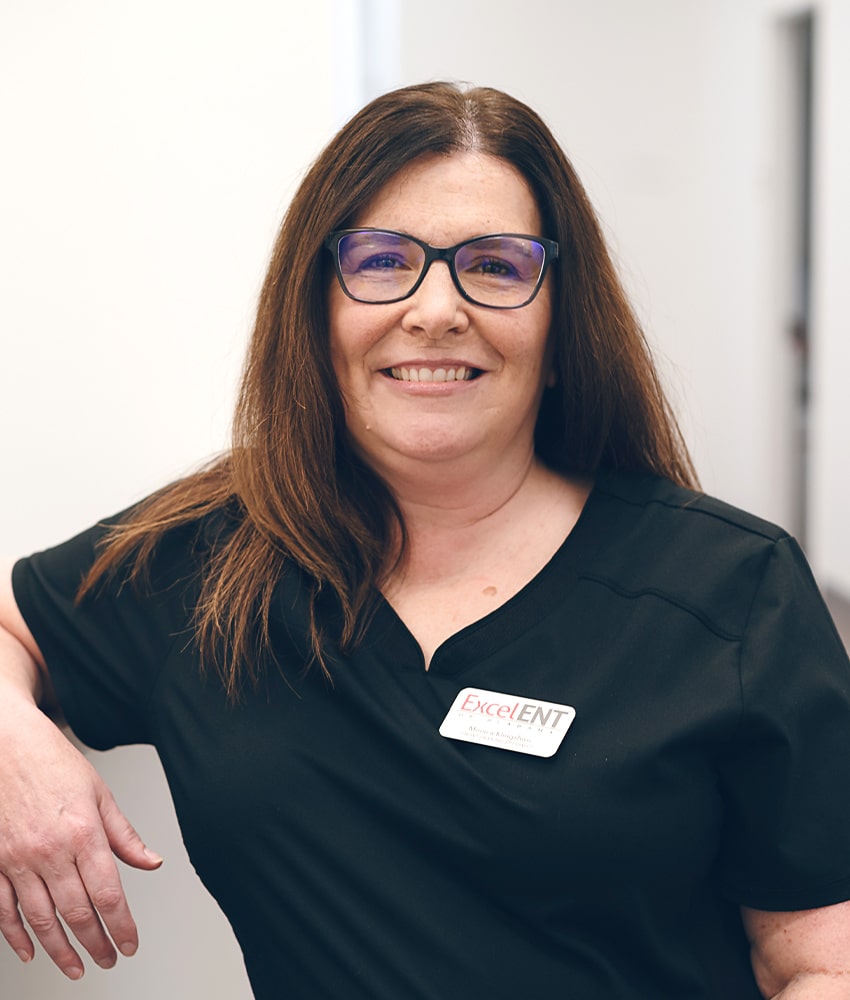 Monica Klingshirn
Front Desk Receptionist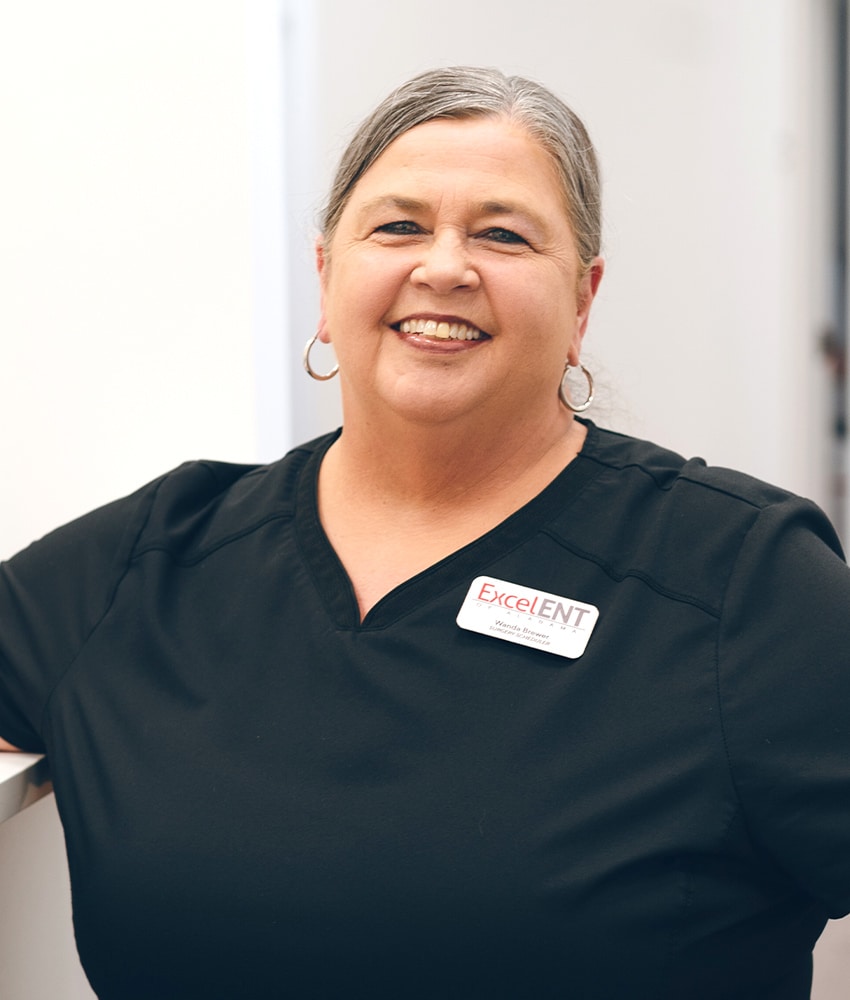 Wanda Brewer
Surgery Scheduler
Laura Davis
Marketing Representative
Why Choose ExcelENT for Your Ear, Nose, and Throat Needs
When it comes to choosing the best ENT specialists for your healthcare needs, ExcelENT stands out as the premier choice. Our highly skilled and experienced professionals are dedicated to providing exceptional care and delivering optimal results. With a patient-centered approach, we prioritize understanding your unique concerns and tailoring our treatments to meet your specific requirements. We combine our expertise in advanced diagnostic techniques and treatment options with a compassionate and personalized approach, ensuring you receive the highest level of care.
ExcelENT is committed to exceeding your expectations and helping you achieve optimal ear, nose, and throat health. Trust us to be your partners in your healthcare journey and experience the excellence that sets us apart.
Send a Message
"*" indicates required fields