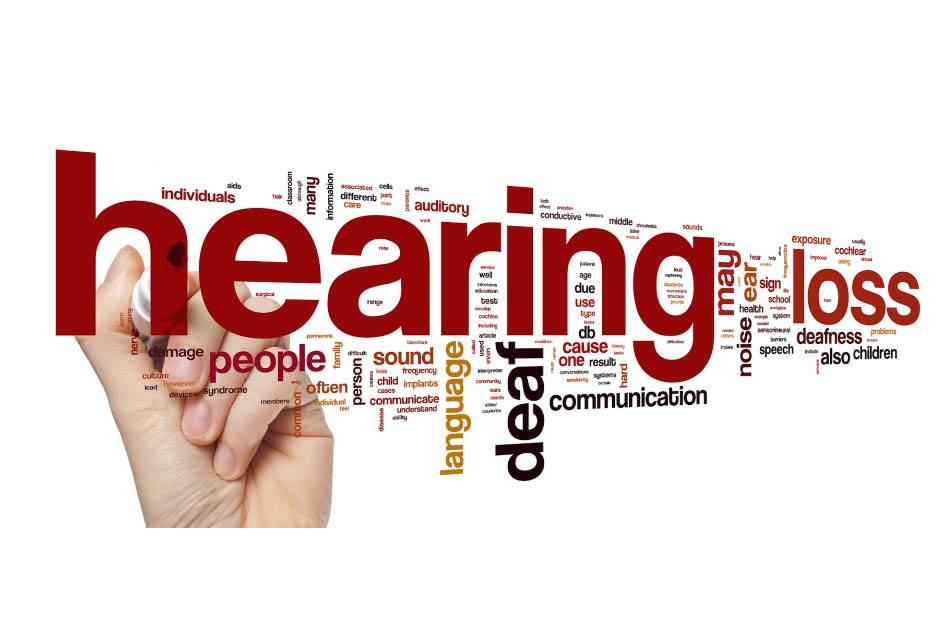 3 ways to protect your hearing
Huh?
What did you say?
Can you repeat that one more time?
It is one thing if you have a moment of not being able to hear, but what if you are constantly asking the aforementioned questions? Then, you might be one of 48 million people living in the United States suffering from hearing loss.
Fortunately, our team at ExcelENT of Alabama is here to help you when suffering from any form of hearing loss, including ear infections, tinnitus, and Eustachian Tube Dysfunction (ETD).
Preventing Hearing Loss
One of the best ways to treat hearing loss is to prevent it from occurring in the first place, especially as we age. While nothing is 100% and sometimes hearing loss just happens as we grow older, there are certain steps we can take in order to try to reduce our risk of experiencing hearing loss in the future.
Let's take a look at some ways we can prevent damage to our hearing as we age, starting with:
Listen While You Work!
Are you exposed to loud noises at work? Precautions should be taken in order to reduce the amount of noise at your job as best as possible for your protection and the protection of your hearing.
Be sure you are wearing the proper hearing protection like earplugs or ear muffs while at work, as well as take breaks from being exposed to the loud noise for long periods of time. If possible, try to discuss with upper management about the ability to switch to quieter equipment in the future.
Play Your Music—Just Not So Loud!
We have all been guilty of turning up the stereo louder than we should to listen to our favorite song. However, it can cause more damage to our hearing than we realize.
In addition, earphones and headphones pose some of the greatest risks to our hearing since they play music so close to our eardrum. Therefore, it is important to take action when listening to your music so that you are not damaging your hearing at the same time.
If you do need to use earphones or headphones to listen to music, try to use the noise-cancelling kind so that you don't have to keep turning up the volume to block out the noise coming from the outside.
Best practice when listening to music is to not listen to it at more than 60% of the maximum volume, as well as take a break every hour for five minutes.
Undergo a Hearing Test
According to the American Speech-Language Association, adults should have their hearing tested at a minimum of every 10 years. However, once you reach the age of 50, it is best to start scheduling a hearing test every three years to ensure your hearing is being maintained as you age.
At ExcelENT of Alabama, our experienced and knowledgeable audiologist, Dr. Helen Lee Miles, is here to help patients protect and maintain their hearing. During the thorough hearing evaluation, which takes approximately 20 to 30 minutes, you will undergo an otoscopy (where Dr. Miles will look in your ears to determine any abnormalities), a pressure test, a speech test, and a tonal testing, which is where you will listen to a series of tones at different decimals.
You don't have to live with hearing loss. Our team is here to help you get your hearing back and improve your quality of life!